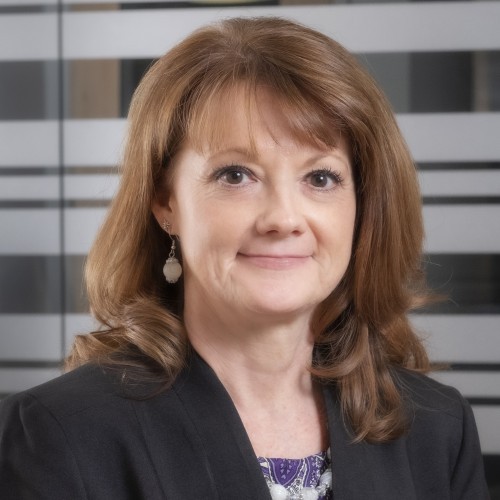 Contact Traci
Email:

.(JavaScript must be enabled to view this email address)

vCard: Download
Expertise & Abilities
Traci Peters brings more than 25 years of administrative, management, financial, customer service and meeting planning support to Total Spectrum. Previously with Sederholm Public Affairs, Inc. (SPA, Inc.) since 1996, Traci has played a key role in supporting client service programs, association management, office management, meeting planning, communications strategies and attained the position of Chief Operating Officer. She developed special expertise in scheduling and managing congressional fly-ins, as well as providing compliance and financial management services for federal political action committees (PACs).
Before joining SPA, Inc., Traci began her career at the International Council of Cruise Lines (ICCL), a membership association representing the international cruise ship industry. From there she moved on to become the Administrator of APDI, a highly skilled, advanced database programming company.
Traci received her Bachelor of Arts degree in Communications from Marymount University in Virginia. She is an active volunteer in her church and community. She and her husband, Daniel, live in Maryland, and have two children.