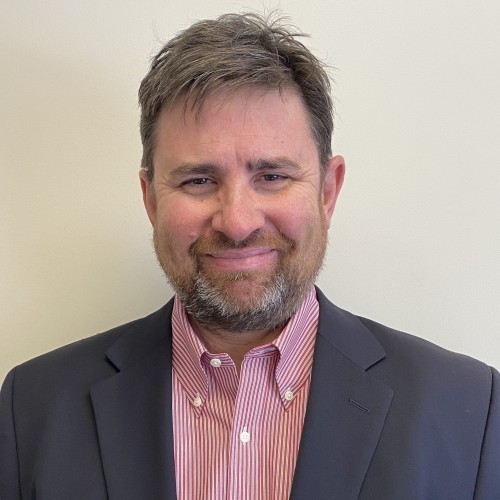 Contact Steve
Email:

.(JavaScript must be enabled to view this email address)

vCard: Download
Expertise & Abilities
Steve Veverka has more than 20 years of experience in government relations, political consulting, and managing integrated public affairs campaigns. He has worked for a wide variety of clients in legislative strategy, campaign management, and fundraising.
Steve spent his early professional career working with a number of political campaigns and grassroots organizations all around Minnesota. He found success on a number of those campaigns including Norm Coleman's 1993 campaign for St. Paul Mayor.
From 1994 until 1998 he worked on the staff of Congressman Collin Peterson in Minnesota's 7th congressional district, serving as a member of the congressional staff and as campaign manager in 1994 and 1996. In the wake of a Democratic drubbing in 1998, he moved on to the Minnesota House of
Representatives where he was the political director for Democratic Leader Tom Pugh. In that capacity he was responsible for supervising caucus communication efforts, candidate recruitment, strategic policy initiatives, and caucus fundraising.
In 2002, Steve formed his own public affairs firm – Great Plains Strategic Services Inc. – which specializes in developing and implementing political/lobbying strategies for a variety of interests including tribal gaming, labor, energy, agricultural, telecommunications, public safety, technology, and mining. He works at all levels of government, from the federal government in Washington D.C. to state capitols across the country to county and municipal governments.
Steve Veverka lives in St. Paul, Minnesota.