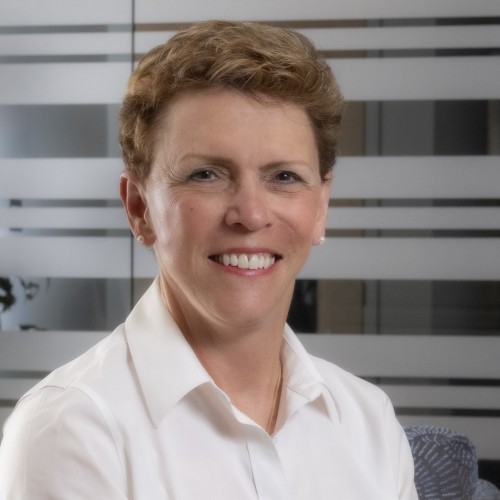 Contact Pamela
Email:

.(JavaScript must be enabled to view this email address)

vCard: Download
Expertise & Abilities
Pamela Sederholm is a Strategic Consultant for Total Spectrum. She was the Founder and President of Sederholm Public Affairs, Inc. (SPA, Inc.), a professional consulting firm that specialized in the design and implementation of government affairs and public affairs programs. With more than 30 years' experience as a public affairs professional, Pamela is especially skillful at tailoring legislative and political programs to meet the specific goals of clients.
Prior to establishing Sederholm Public Affairs, Pamela held positions of increasing responsibility in the government affairs and political affairs departments of leading corporations, as well as trade, industry and professional associations. She has also worked with several members of the U.S. Congress, advising and assisting them on successful fundraising and campaign programs. She is a frequent consultant and advisor to corporate and association leaders on how to design employee / member grassroots networks and alliances.
Pamela is active in Kidsave International, a volunteer organization dedicated to helping older children move out of orphanages and foster care and into permanent, loving families.
A native of Brigham City, Utah, Ms. Sederholm holds a BA degree in Political Science from Utah State University. She resides in Alexandria, Virginia.