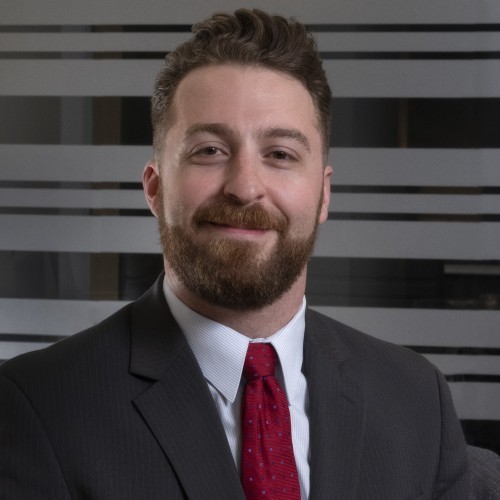 Contact Michael
Email:

.(JavaScript must be enabled to view this email address)

vCard: Download
Expertise & Abilities
Michael Reilly brings to Total Spectrum political knowledge and expertise gained through his experiences both inside the Georgia General Assembly and in the private sector.
He began his political career in 2014 with the Georgia Chamber of Commerce, working with the Government Affairs team to guide a $1 billion transportation plan through the Georgia Legislature. The plan provided funding to tackle the backlog of road and bridge maintenance, ensuring Georgia's roadways would be safer for all drivers.
In 2015, Michael transitioned from the private sector to the public sphere, working as an aide in Governor Nathan Deal's Administration Floor Leader's Office. He developed close relationships with legislators and lobbyists alike by providing policy write-ups and recommendations to his office, aiding legislators in their decision making. Later that year, he was recruited by the Office of the Lt. Governor to serve as a policy fellow, where he would staff both the Lt. Governor and Chief Legal Counsel on the floor of the Senate.
It was in the Lt. Governor's office that he earned a reputation as a workhorse. In addition to his general staffing duties, Michael also crafted bill trackers, event briefings, speeches, and legislation summaries. During the 2017-2018 legislative session, he drafted and guided the Georgia Youth Outdoors Act through both the House and Senate, eventually earning a ceremonial signing pen from Governor Nathan Deal for his efforts. The legislation allows first-time hunters or anglers in Georgia to receive a special license that permits the hunting and fishing of many different types of game at a greatly reduced cost.
He has worked as both a political director and field director on statewide campaigns and has close relationships with legislators and public policy staffers in the Georgia legislature and across the state's regulatory agencies.
Michael graduated Georgia State University with a bachelor's degree in political science and a minor in sociology.