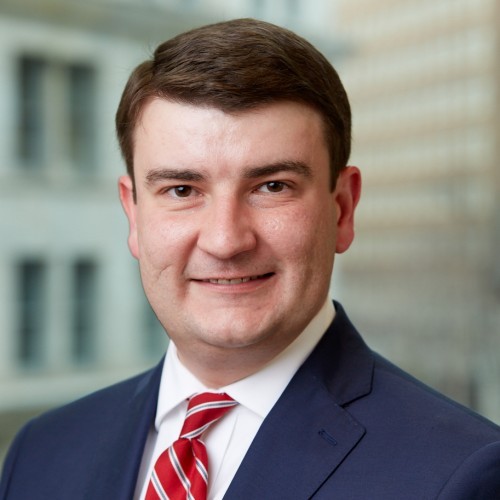 Contact Jeremy
Email:

.(JavaScript must be enabled to view this email address)

vCard: Download
Expertise & Abilities
Jeremy Betts founded JSB Public Affairs, LLC after more than a decade of service at the Georgia State Capitol. Before forming JSB Public Affairs, Jeremy lobbied on behalf of numerous clients with Southern Strategy Group of Georgia. Prior to joining the private sector, Jeremy served as the lead staffer for the Ways and Means Committee for five years and held varying positions on the House Health and Human Services Committee among
others.
During Jeremy's tenure as the Policy Analyst for Ways and Means, he shepherded numerous pieces of legislation including the largest overhaul of the Georgia tax code in more than 50 years. The reform package included the creation of the Georgia Agricultural Tax Exemption (GATE) and the Title Ad Valorem Tax (TAVT) systems. As the analyst for Health and Human Services, Jeremy facilitated the rewrite of the state's Medical Licensure Code and worked on the legislation which resulted in the reorganization of the Department of Human Services. Additionally, Jeremy served as a staffer to multiple study committees such as the Special Joint Committee on Certificate of Need and the Joint Committee on Georgia Revenue Structure, among others.
Jeremy graduated Magna Cum Laude with a bachelor's degree in Political Science from Georgia State University and received his Law degree from the same institution. He is a member of the Bar in the State of Georgia, focusing his practice on government affairs representation and serving the general needs of nonprofit trade associations.