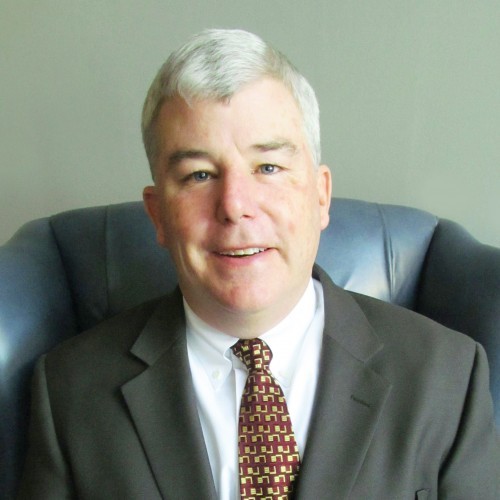 Contact James
Email:

.(JavaScript must be enabled to view this email address)

vCard: Download
Expertise & Abilities
Jim Campbell brings to Total Spectrum more than thirty years of experience as a lawyer, as well as an expert in the areas of public policy, regulatory and legislative affairs in the telecommunications and cable industries. A Colorado native and long-time resident of Denver, Jim holds a deep knowledge of local issues and politics.
Jim will continue to serve as Managing Partner at Campbell Killin Brittan & Ray, where he returned in October 2015 after spending a few years working in telecommunications. Jim was a partner at the firm from 2001 to 2008. Jim's legal practice also includes the areas of general corporate governance, public relations, mergers and acquisition, zoning and real estate. Jim serves his clients more as a "General Counsel" than outside attorney providing both strategic as well as legal advice.
Prior to rejoining the firm, Jim served as the Arizona State President for Qwest Communications from 2008-2011, and most recently as CenturyLink's Regional Vice President of Regulatory and Legislative Affairs for the Midwestern United States from 2011 until 2015. Jim was also CenturyLink's policy expert supporting its expansion into the video marketplace. Jim led a national team responsible for the acquisition of over 100 cable franchises in 8 different markets across the country. In 2013, Jim testified before the House and Senate subcommittees on Energy and Commerce regarding the cost of video content.
Jim has also served as Vice President of Policy and Law for MediaOne's eastern United States, and as Chief Commercial Counsel for AT&T's Southern region from 1998-2001.
He is an active member of the Denver community serving on multiple non-profit organizations including the Crohn's and Colitis Foundation and Arrupe Jesuit High School.
Jim received his undergraduate degree in 1988 from the University of Santa Clara, and his JD in 1991 from the University of Denver.