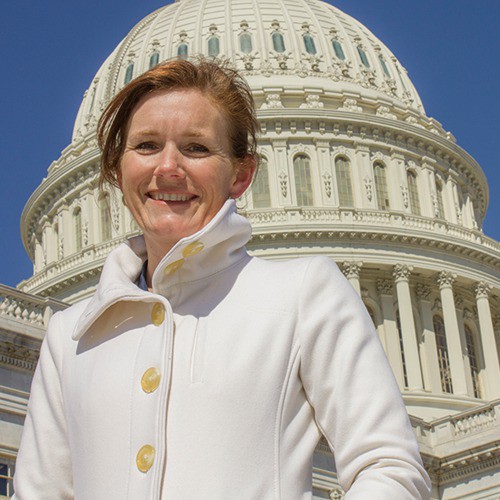 Contact Ashley
Email:

.(JavaScript must be enabled to view this email address)

vCard: Download
Expertise & Abilities
Ashley Ragan is building Total Spectrum Arizona as a unique government affairs practice – combining experience and relationships in Washington, D.C. with experience and relationships in Arizona – to solve problems for our clients.
Ashley balances between Arizona and Washington, D.C., and is a key member of the Total Spectrum team. She brings pragmatic, solution-based government relations to both Total Spectrum and Total Spectrum Arizona clients.
She has over 20 years of community and business outreach and networking experience. She has both the skills and relationships gained from political and campaign finance administration, working for and with candidates for congressional offices from Arizona and Phoenix area community business groups.
Ashley served for over 18 years as a key member of Senator Jon Kyl's Washington, D.C. and Arizona teams. She has stayed with the Senator through his retirement, and continues to serve as the Treasurer and Administrator for the Senator's political action committee. She also serves as the Vice President for PROSPER, a conservative organization engaged in education advocacy.
Ashley successfully combines her professional career with community service. She is a board member for the Steele Children's Research Center and Arizona Governor Doug Ducey's Board for Volunteerism. Along with her sons, she serves on the board for Boys Team Charity Phoenix. Ashley was educated at Xavier College Preparatory School, and received her undergraduate degree from the University of Arizona where she majored in political science and business.
Ashley and her husband John P. Ragan are the proud parents of three children: sons Jack age 16; and William age 15; and daughter Lauren age 12. Ashley is a resident of Phoenix.